Professional Legal Advice
Based in Humpty Doo in the Northern Territory , Davison Legal takes pride in representing small businesses and contractors.
A small team of dedicated professionals, our lawyers come from diverse legal backgrounds and apply their knowledge, creativity and legal expertise to help our clients achieve their objectives. We are proud of our ability to service the needs of our clients.
Contact us to arrange an appointment with one of our qualified and committed Solicitors.
We offer half hour and one hour first consultations on all matters. We do not provide free advice. However, if you want to send an email to us we can forward information telling you where can access initial free advice.
Due to time constraints we do not provide this information over the phone. If you wish to book an appointment please do so by using the calendar provided on our website or call directly on 0450326733.
Services
Our firm of local Barristers & Solicitors together with interstate and overseas colleagues will help when you are in need of legal assistance in a comprehensive range of practice areas: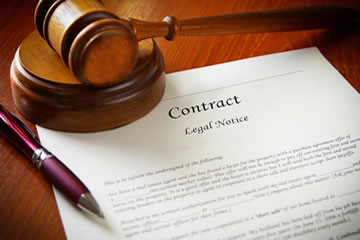 Contracts and Deeds
A handshake is no security for payment.  Ensure you have all the terms of an Agreement, Contract or Deed properly drafted to avoid any potential misunderstandings between the parties.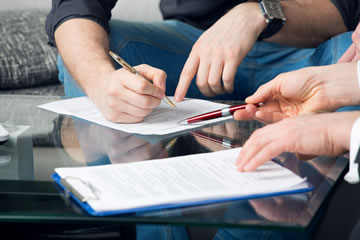 Professional Legal Advice
Davison Legal, based in Humpty Doo in the Northern Territory of Australia, takes care in representing the residents, businesses, and Seniors of Darwin and the outer reaches of the rural areas.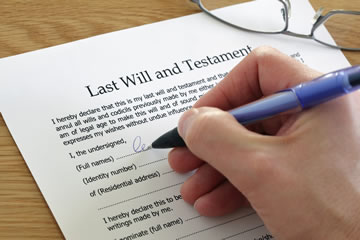 Wills and Probate
Words in your Will are the last words you will ever say.  A professionally drafted Will ensures your Executor carries out your wishes regarding distribution of your estate.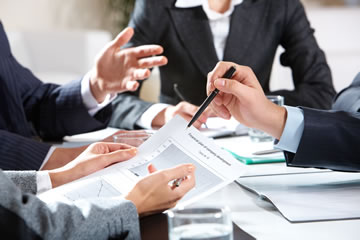 Binding Financial Agreements
At times, parties to a relationship may wish to formerly declare their intentions with respect to individual financial circumstances.  A properly executed BFA evidences those intentions, on which you rely, prior to engaging in a relationship, or following a relationship breakdown.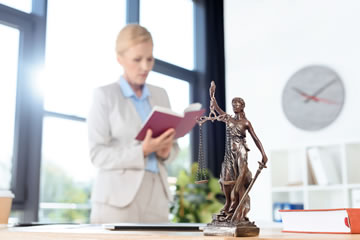 Personal Injury
Personal injury is unfortunate in any circumstance and recovery can be expensive. Lost wages are a significant financial concern. The Davison Legal team can assess your claim and proceed accordingly to recover any damages available to you.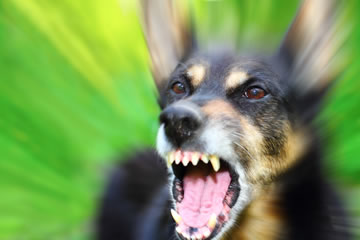 Dog Bites
Dog bites can result in unacceptable and serious injuries causing physical and psychological damage to the victim.  Davison Legal can help you identify your legal options if you, or someone in your family, has been attacked and will proceed your claim for damages.